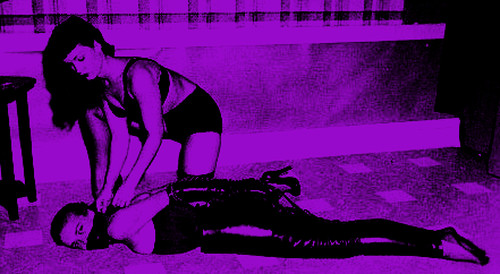 ————————————————————————–
Experts talk about

bikes

, wigs and the social change.
There will be no revolution without a sexual revolution!
————————————————————————–
Broadcast 1: Monday 24th of March 2014, 22:00–00:00 (UTC+2)

Broadcast 2: Friday 28th of March 2014, 22:30–00:30 (UTC+2)

Frequency: FM 98,4 (only in Tampere, Finland)

Internet broadcasting: TUNEIN

The programme will be listenable and downloadable after the 2nd broadcast in the programme archive (ohjelma-arkisto).