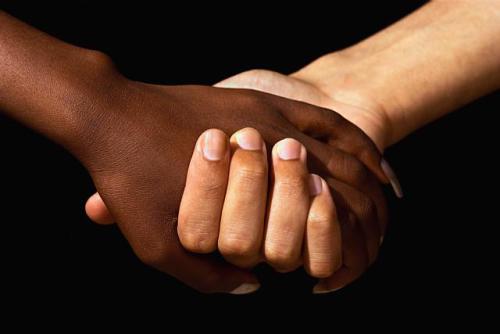 In tonights Totuusradio Alaa Ahmed interviews people who have come as immigrants to Finland. We'll hear discussions about the guests experiences as immigrants in Finland, about their view's on nowadays immigration and how they see the future of immigration in Europe and Finland. The programme is streamed live, comments and questions can be sent by commenting this article.
Broadcast: Monday 25th of May 2016, 20:00–22:00 (UTC+2)

Frequency: FM 98,4 (only in Tampere, Finland)

Internet broadcasting: TUNEIN

The programme will be listenable and downloadable in the programme archive (ohjelma-arkisto).