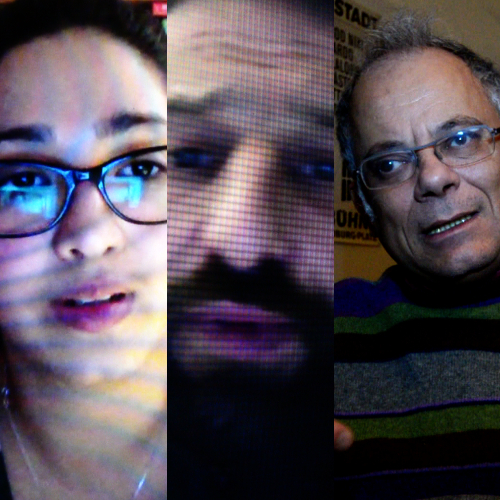 Sandro Mezzadra, Tadzio Müller (Rosa-Luxemburg-Stiftung) and Shora Esmailian talk about the current state of global capitalism, the changes of climate change in the near future, the connections between capitalism, climate change and immigration, the contemporary forms of capitalist oppression and exploitation and the future of organizing within the emancipatory movements. In the beginning we hear a poem from Lotta Tenhunen, spoken by Maarja Kaasik. The programme is put together by Lasse Poser in connection with the upcoming theatre peace The Digital Hats Game. The music is originally chosen by Joonas Aleksi for the internet magazine Kumu.info.
Broadcast: Monday 1st of February 2016, 20:00–22:00 (UTC+2)

Frequency: FM 98,4 (only in Tampere, Finland)

Internet broadcasting: TUNEIN

The programme will be listenable and downloadable in the programme archive (ohjelma-arkisto).